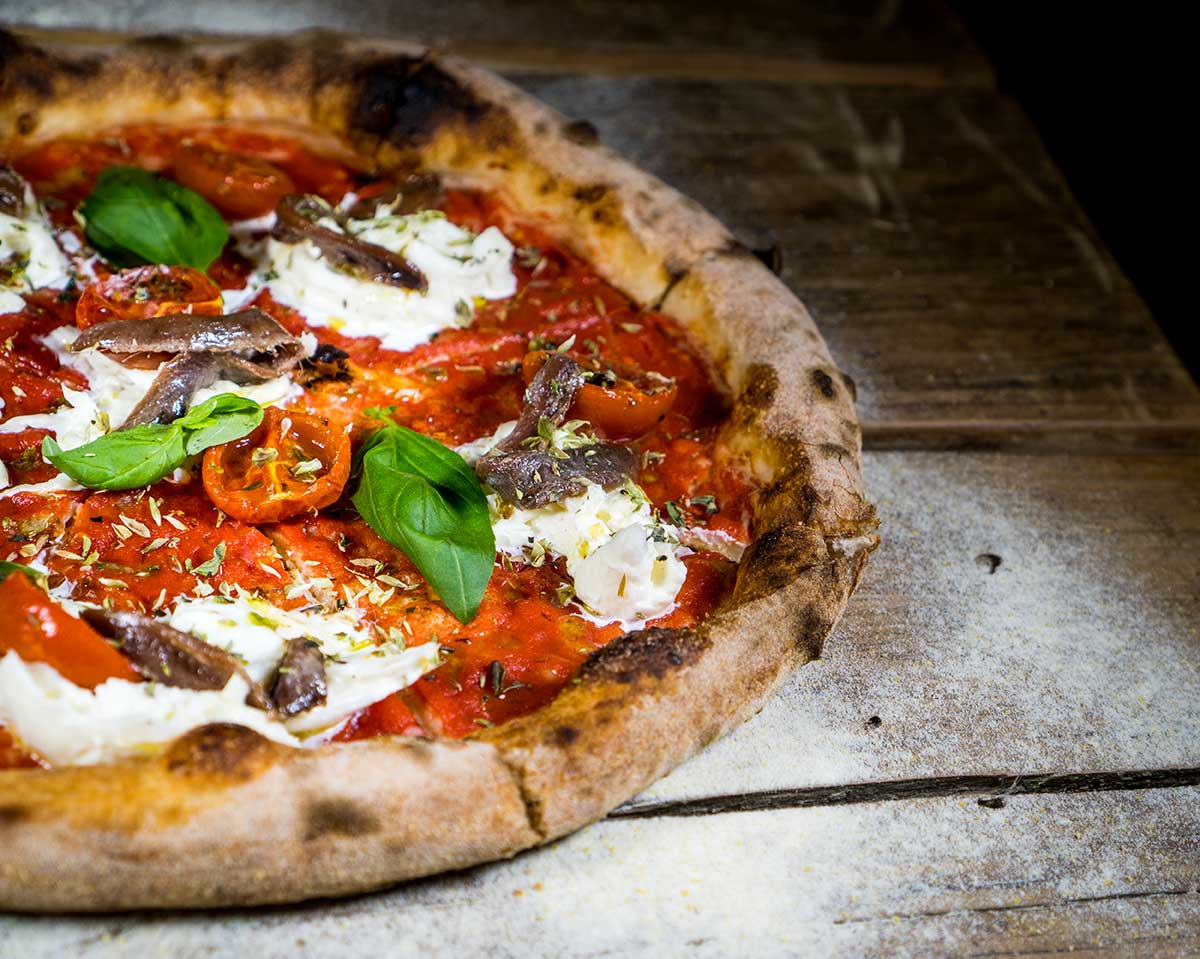 The Franchising Idea, November 2017
After some meeting with potential Franchisee in November 2017, Emanuele & Manuela decided to start a development and growth path of Arte Bianca group, planning to open a new point of sale in a strategic area and a laboratory (Lab) to support he group and allow its future improvement.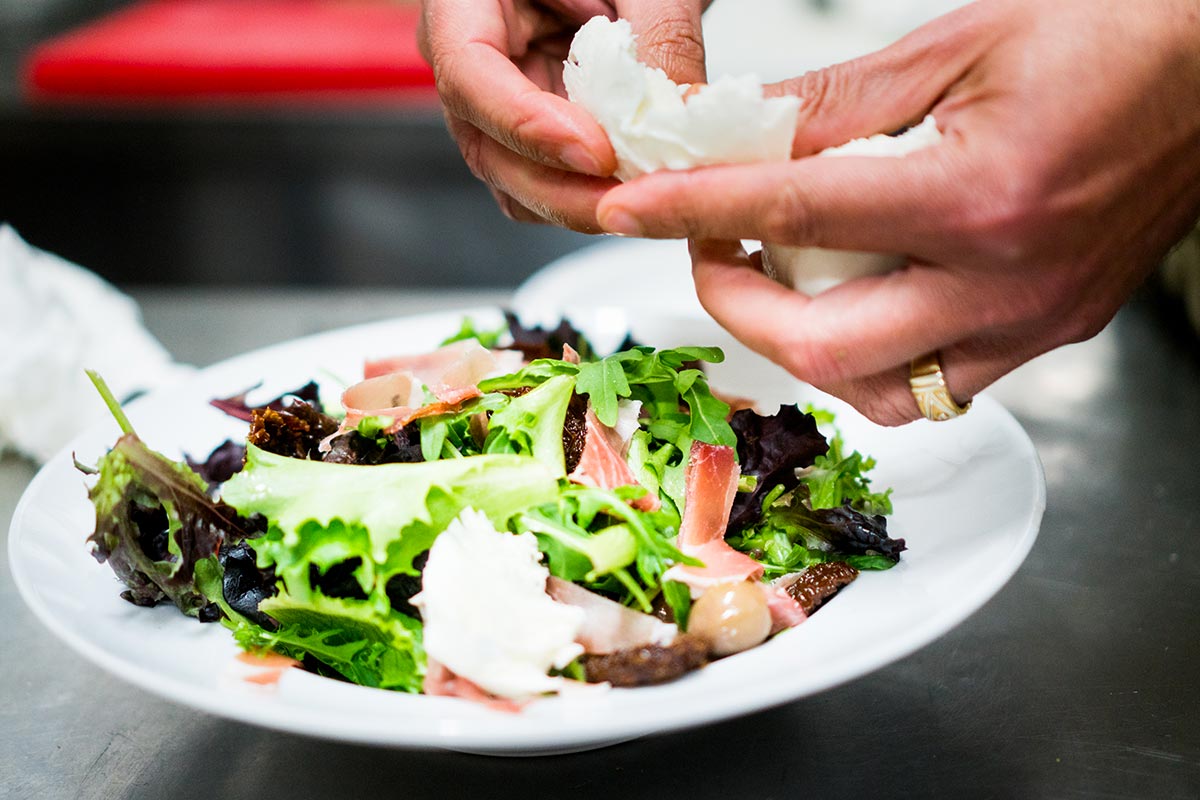 In May 2019 Arte Bianca invested in a production Lab just outside Aljezur town, where to converge all the products selected in our trips and researches and where the first part of the production of Arte Bianca dishes is realized: the pizza's doughs, fresh pasta and desserts.
Instead, the Pizza making process – like the lay of the dough – is made in each pizzeria. That's why our pizza is good and tasty in all of our point of sales.