ARTE BIANCA
Creating a new concept of place where to eat and enjoy pizza
Our art make rise the passion that turns into a unique and distinctive new creation: Arte Bianca's Pizza. We combine tradition and culture with innovation, research and passion.
We want you to fall in love with our cuisine
We maniacally love with the good Italian cuisine and with all the genuine flavours that can only come from selected and high quality products, 0 kilometers production and slow food presidio.
Our Pizza is fragrant, light, tasty and is easily digestive
This is due to the long maturations of our dough (more than 72 hours), to the natural sourdoug used, that gives and ensure an excellent and constant lightness and a unique aroma, and to the flour we use, that is made in Italy in a small country mill.
Come and experience Arte bianca unique flavours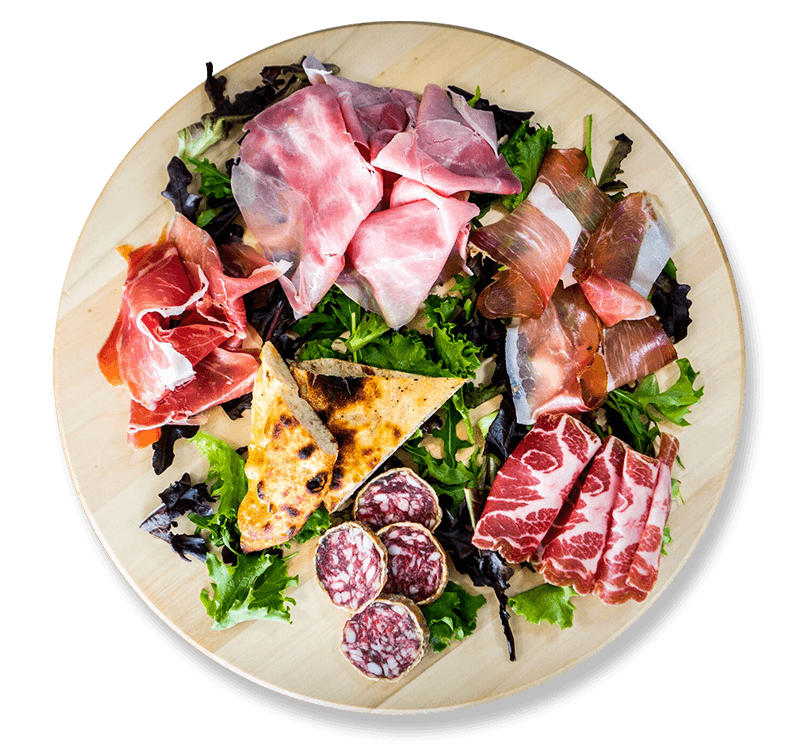 Startets/entree/Antipasti
Selected Italian charcuterie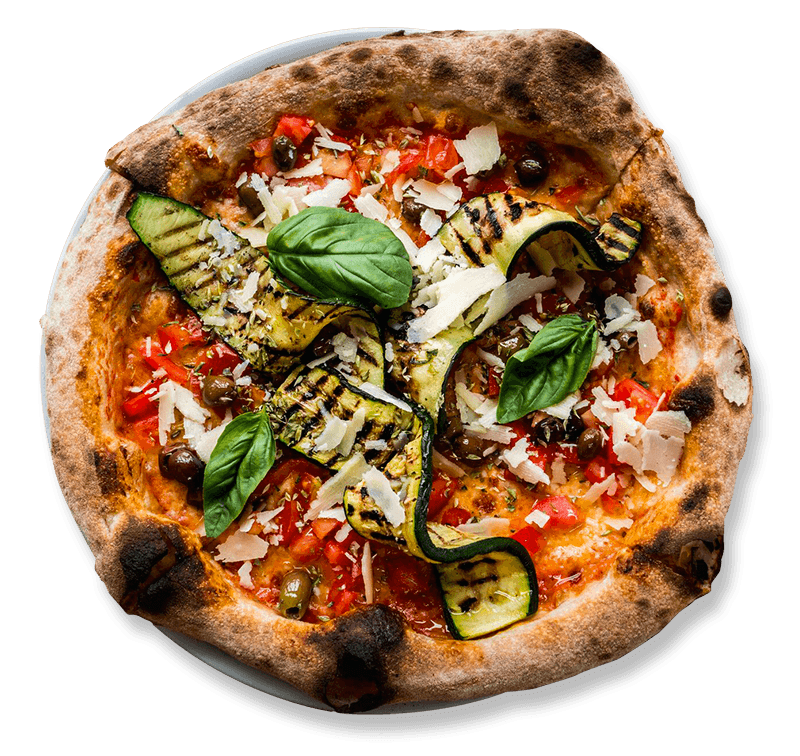 All made with sourdoug and long matured doug, more than 72 ours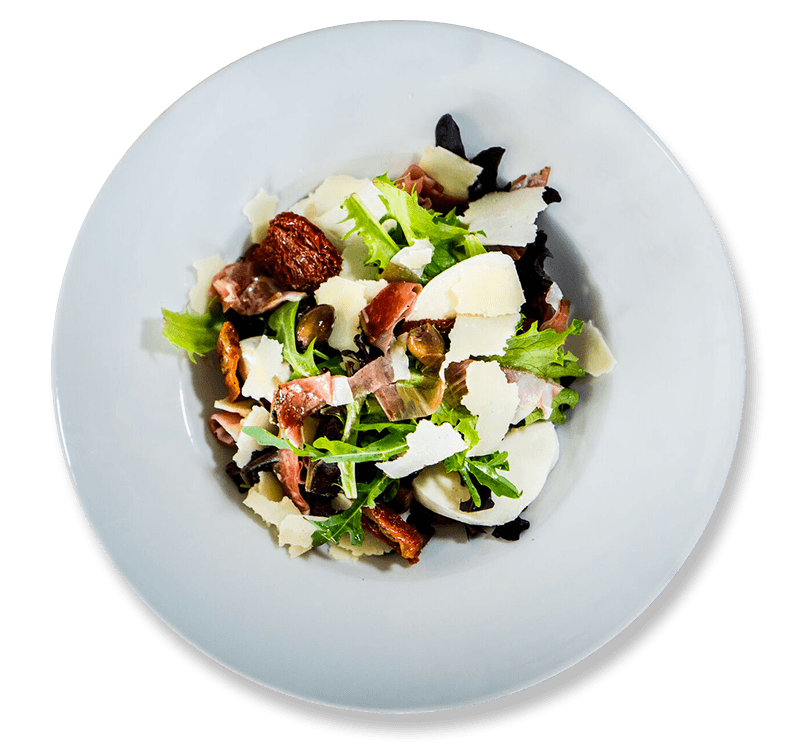 Whet your appetite with our salads or our hand made pasta; all made of selected products, natural, slow food and 0 km.
Are you ready to try the Arte Bianca experience also from your home?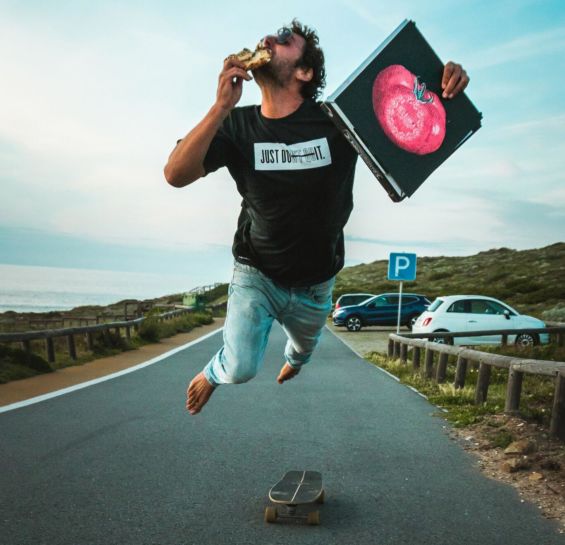 If you wanna stay cozy at home, just let yourself be spoiled by our take away service by ordering simply with a "click" from one of Arte Bianca restaurants.
Subscribe to our newsletter
Menu update and much more!